2 tags
6 tags
4 tags
yelyahwilliams: Thankful today for music and my bandmates. For having an album to put out next year. Humbled by the opportunity to express myself through song lyrics and to share my life experiences with anyone who listens. Thankful most of all for the people who choose to listen and more than that for the ones who even choose to sing along. Can't wait to get new album.. 👍
6 tags
12 tags
Hayley in the PFC chat 8/11/11
paramorefanclub: If you wanna see more.. click on it: Part 3 Part 4 Part 5 Part 6 Part 7
Hayley in the PFC chat 8/11/11
paramorefanclub: If you wanna see more.. click on it: Part 3 Part 4 Part 5 Part 6 Part 7
Hayley in the PFC chat 8/11/11
paramorefanclub: If you wanna see more.. click on it: Part 3 Part 4 Part 5 Part 6 Part 7
9 tags
9 tags
new single song Paramore - Renegade Live at FBR...
MP3 audio files from the FBR15 show
paramorefanclub: Links to the songs: 1 - Careful 2 - For A Pessimist, I'm Pretty Optimistic 3 - That's What You Get 4 - Ignorance 5 - Emergency 6 - Playing God 7 - Decode 8 - In the Mourning/Landslide (Stevie Nicks Cover) 9 - My Heart (Acoustic) 10 - Crushcrushcrush with intro crushcrushcrush without intro 11 - Monster 12 - Here We Go Again 13 - Pressure 14 - Looking...
4 tags
5 tags
7 tags
ART or PORN????
4 tags
8 tags
WOOOWWWWWWW!!!!!
lets see. ,.. are you doin this??
ohhhhh haayyyylleeeeeeyyyyyy........
jesshaswell: There's a million other girls who do it just like you Looking as innocent as possible to get to who they want and what they like It's easy if you do it right Well I refuse, I refuse, I refuse!
10 tags
PARAMORE - "MONSTER" lyric Ost...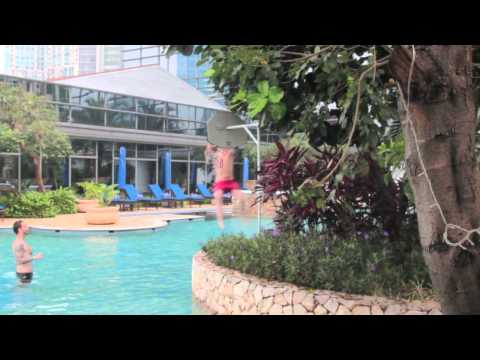 "ODONG ODONG" penyelamat lagu anak anak.
     hmmm pertama kalo ditanya kenapa namanya 'odong odong'? gue jawab, gue juga ngga tau, pertama kali gue lihat benda ini gue juga langsung nanya, apa itu? dijawab sama bapaknya 'odong odong'. Entah darimana orang orang nyebut benda itu 'odong odong' hahahahaahaha ngga jelas asal usulnya, yang tau bisa kasih tau….. kenapa gue nulis soal ini? ada...
Check out the clip of our new song "Monster"! →
yelyahwilliams: Please.
LA LIGHTS INDIE MOVIE 2011 (Bandung)
LOVE AND PASSION LA LIGHTS INDIE MOVIE 2011.          Bandung, May 14th,2011. at Bandung tea house. First time I attended movie workshop. Indie movie workshop presented by LA LIGHTS. Interesting, fun, enthusiastic… woowww great material about Camera. Now, I know how to choose a good camera. and the important thing is….. *jeng jeng jeng jeng* I met some peoples who have a good...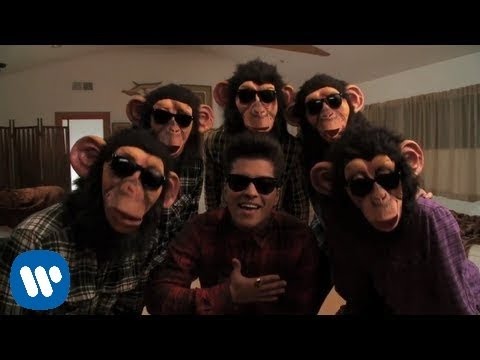 #LevisIndonesia
Gue mau berbagi soal video yang inspiratif. ini linknya http://www.youtube.com/user/LevisIndonesia . Raditya Dika Orang konyol menurut gue tapi smart banget. gue suka dari filmnya bukan mulai     dari bukunya seperti kbanyakan orang lain. yang jelas dia kalau kata gue TOP istilah orang sih te ope be ge te *lebe. Joko Anwar Belum tau banyak soal orang ini, atau apa gue yang ketingggalan?.....